Iowa Schools Employee Benefits Association (ISEBA)
"... Every day, in every way, YOU come first!"
Taking a best-in-class approach, ISEBA has a long history partnering with insurance carriers and vendors for the benefit of our members. It is our mission to deliver the finest comprehensive, accessible, user-friendly and affordable employee benefits program for Iowa school employees.
The ISEBA employee benefits program is offered in partnership with USI Insurance Services, a full-service brokerage firm. Key advantages to our program include:
ISEBA is a non-profit entity created to work only with school districts, community colleges and area education agencies across Iowa to deliver benefit program expertise.
Experienced benefit consultants and consolidated billing to ease the management and administration of your employee benefit plans.
Fully insured medical, dental, vision, life and disability programs. High-value low-cost voluntary products customized for the education industry.
Self-service enrollment technology available at no cost to our participants.
A single digit medical renewal has been delivered to all our participants in 13 out of the last 16 renewal periods. ISEBA has continued to provide rate stability to our clients without jeopardizing quality employee benefits.
Our Partners

Wellmark Blue Cross and Blue Sield
ISEBA and the Blues have formed a unique partnership to provide the highest quality most affordable prices on real solutions for the health care needs of Iowa school employees.

Avesis
Recognizing that each client is unique, the Avesis Vision Care Plans are built on a foundation of unparalleled flexibility. Today, Avesis covers more than 3,500,000 members in 50 states and Puerto Rico.

Delta Dental Plan of Iowa
Better care, more benefits, more dental providers, superior service, community involvement and dedication to cost savings, all add up to a better value for our members!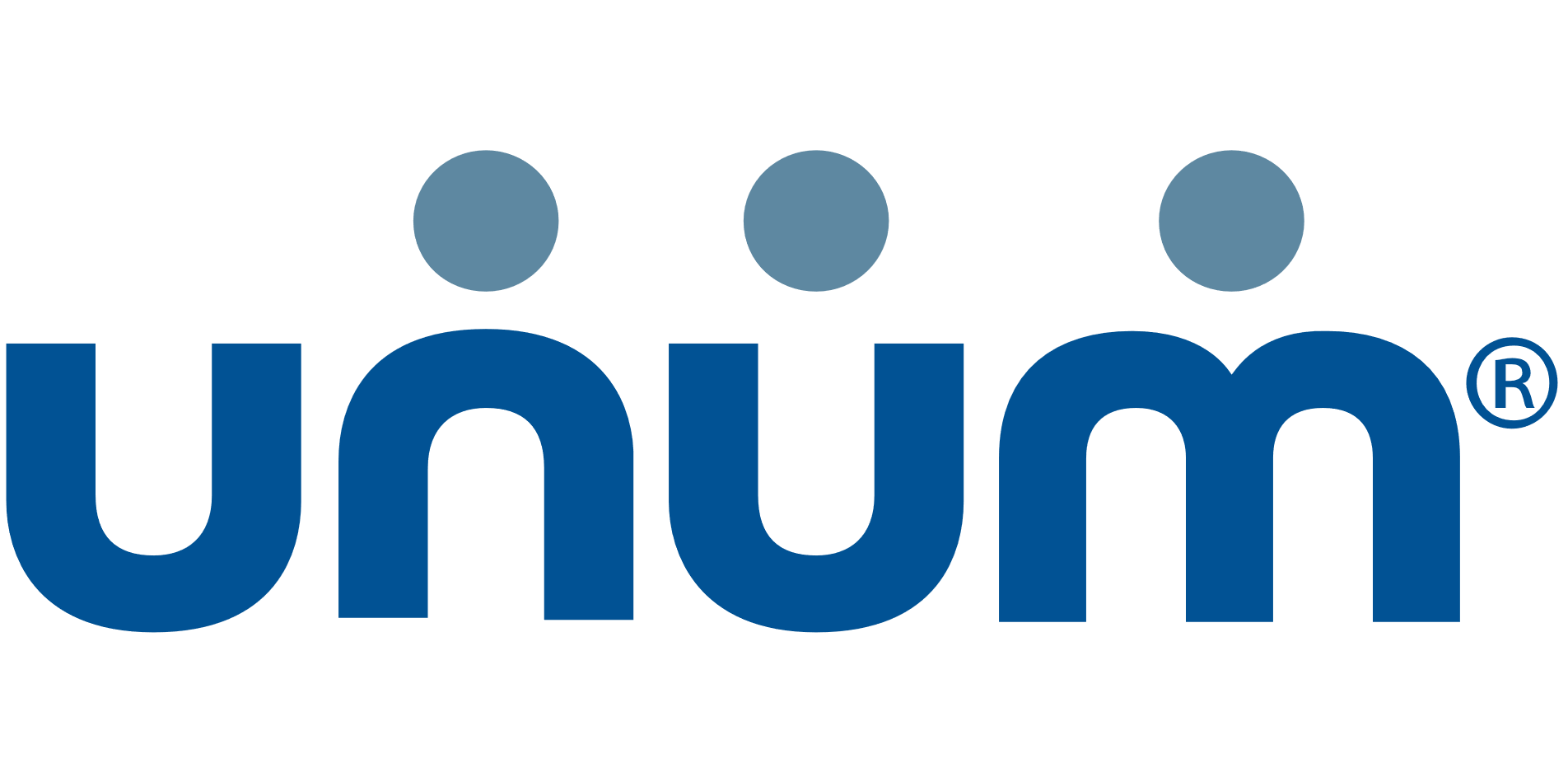 Unum
The LifePhases program is a unique feature of the ISEBA Unum life and disability program, offering a new, integrated approach to income protection and work/life benefits. This benefit is available to ISEBA members at no additional charge!

Assurity Life Insurance Company
Accident and critical illness products designed specifically for the education industry delivering real value to meet and exceed the needs and expectations of our clients.
About USI Insurance Services
USI is one of the largest insurance brokerage and consulting firms in the world, delivering property and casualty, employee benefits, personal risk, program and retirement solutions to large risk management clients, middle market companies, smaller firms and individuals. Headquartered in Valhalla, New York, USI connects over 10,000 industry-leading professionals across more than 200 offices to serve clients' local, national and international needs. USI has become a premier insurance brokerage and consulting firm by leveraging the USI ONE Advantage®, an interactive platform that integrates proprietary and innovative client solutions, networked local resources and expertise, and enterprise-wide collaboration to deliver customized results with positive, bottom line impact. USI attracts best-in-class industry talent with a long history of deep and continuing investment in our local communities. For more information, visit usi.com or follow us on LinkedIn, Facebook, or Twitter.
Learn About USI
See how USI is making a difference for our clients and our communities.
Questions?
Speak to your team today!